Lawn & Yard Maintenance Specialist
Yardrite is a local, family run business that has been delivering an honest and reliable lawn and yard maintenance service to residents of Kelowna, West Kelowna and Peachland since 2011.
VIEW SERVICES
RESIDENTIAL &


COMMERCIAL WORK
We put our customers first and care for all properties as if they were our own.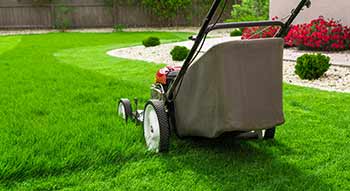 Competitive rates and a service that exceeds industry standards is our guarantee.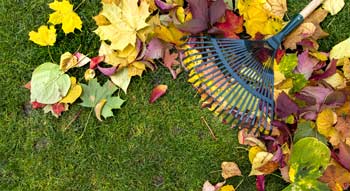 We are licensed, insured and look forward to extending our services to you.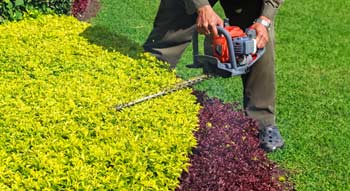 At Yardrite our lawn care and maintenance specialists are also the company owners, this ensures that whether we are cutting your lawn or trimming your hedges, you will always receive the highest quality service available.
Yard Maintenance
Grass Cutting
Power Raking
Fertilizing
Debris/Garbage Removal

Pruning
Hedge Trimming
Aerating
Stump & Small Tree Removal
Spring Clean Up
Spring cleanup includes aerating, power raking, fertilizing, cutting back and reshaping all bushes and shrubs, if need, to ensure maximum growth flowering, also winter debris collection and removal.
Fall Clean Up
Fall cleanup includes cutting back and reshaping bushes, trees and plants. Raking leaves and pine needles. Collecting and removing all debris.
Irrigation Start Ups
Irrigation start up includes setting timer, turning on each zone, fixing any leaks or breaks, replacing any broken sprinklers and ensuring the system is running efficiently.
Get A Free Quote.
Please fill out the form and we will get back to you with in 48 hr.
Service Area
Kelowna, West Kelowna and Peachland.
Working Hours
Monday – Friday
9:00 – 5:00
Payment Options
Cash, Cheque, Etransfer, Credit Card